Do I need a Realtor?
If life were as easy as television programs portray then the process of selling and/or buying a home would be a snap! The process involved with the transactions can be filled with questions, challenges, and no one to give you creditable guidance. As a Realtor who will work for you, the answer to all of those situations is available.
It starts with information.
Experience Matters.
With nearly two decades of selling houses
and achieving high sales production with a major brokerage, I have encountered many situations that often complicate real estate transactions. Without a guide who has dealt with these many challenges, you may suffer financial or legal problems.
If you have watched real estate television shows, they make buying or selling a house look simple. The truth is much different. A home is the single most significant financial commitment most of us make in our lives. Why would you proceed without professional help?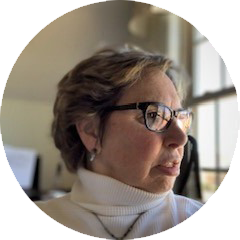 Meet Linda J. Pelland
Linda Pelland is a real estate agent in Hampstead, NC. Linda Pelland's primary goal is to assist sellers and buyers in marketing and purchasing property for the right price under the best terms! I look forward to meeting with you to hear about your interests and needs for a home. You may not be ready to make an immediate move but let's talk now to develop a plan that will bring you maximum results when the time is right.
Would you like to receive our informative newsletter?
Complete the form below.